Zelex In Stock
Melbourne Stock
In Stock in Melbourne! Fast Domestic Shipping Australia Wide! Zelex Doll is Exclusive to Sex Doll Australia and also exclusive to Australia.
ZELEX ALL SOLD OUT! DUE TO POPULAR DEMAND OF ZELEX DOLLS PLEASE RESERVE YOURS TODAY SO YOU DONT MISS OUT! WE WILL ALSO BE STOCKING THE NEW SLE RANGE.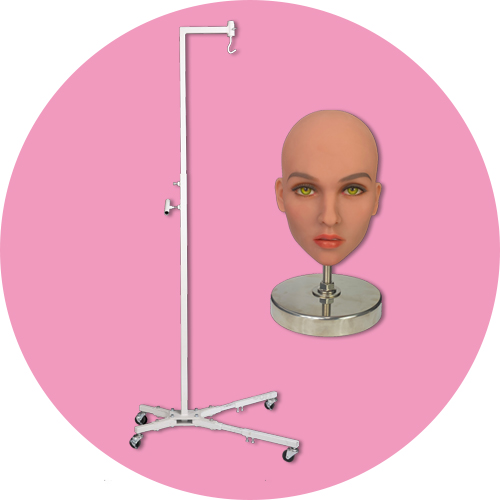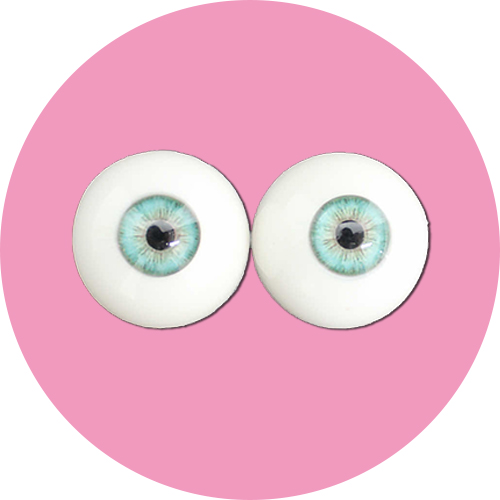 Our Blog
Get the latest from Sex Doll Australia
Sex Doll Australia's very own blog
This year's Melbourne Sexpo 2022 was a massive success, with Sex Doll Australia featuring...
read more
Don't you hate when you are browsing around for a sex doll and you just want to see the actual pictures of the sex dolls? We know the photography is superb but you must wonder.. 'what does the doll actually look like?' well the good news is, at Sex Doll Australia we do our very own pictures of our dolls as we provide this service from our in stock sales. Customers can request pictures of the doll they like before or after purchasing a realistic sex doll from us. This provides value for the customer and lets customers know exactly what the sex doll looks like. We are premier partners of WM Doll and Zelex so we have real and authentic dolls only. Because of this we are proud to show them off. We have examples of our very own sex doll pictures here.
Why Choose Us?
Important watch for all Australians!
Not doing your reasearch can land you in hot water or getting ripped off, watch our quick explainer to find out why we are the top choice for all Australians